Sunday, July 6th, 2008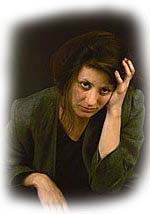 Research published in the Archives of Internal Medicine shows that psychosocial factors, such as cynical distrust, chronic stress, and depression are associated with higher blood levels of C-reactive protein (associated with acute inflammatory reactions), interleukin-6 (stimulates an immune response to tissue damage), and fibrinogen (causes blood to clot).
All are related to an increased risk of heart disease.
What can we do about this?