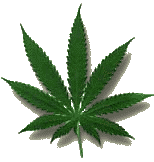 Another result from Tuesday's US election — 63% of voters in Michigan approved of letting people who are ill grow their own pot.
Approval of Proposal 1 allows medical marijuana for those with debilitating illnesses.
Michigan joins 12 other states in the US that have passed legislation approving the use of medical marijuana.
11/6/08 19:05 JR