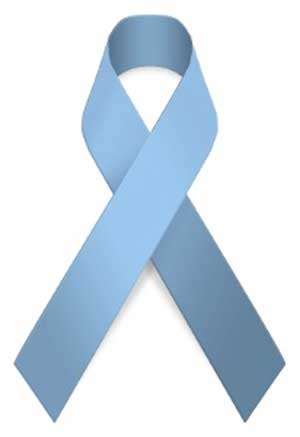 About 15 years ago, researchers in the US published the results of a study showing that taking selenium supplements lowered the risk of prostate cancer.
Now, researchers in the UK have examined all the available evidence for selenium intake, selenium levels in the body, and prostate cancer risk.
First, the details.
12 studies with a total of 13,254 participants and 5007 cases of prostate cancer were included in the review and meta-analysis.
And, the results.
The risk of prostate cancer decreased with increasing selenium blood levels up to 170 ng/mL.
3 high-quality studies of toenail selenium and cancer risk indicated a reduction in prostate cancer risk, with a toenail selenium concentration between 0.85 and 0.94 mcg/gram.
The bottom line?
The authors concluded, "The relation between selenium status and decreased prostate cancer risk was examined over a relatively narrow range of selenium status; further studies in low-selenium populations are required."
Wow, is that all you can say? The most important information from this review (IMO) is that blood and tissue levels are being related to the selenium-prostate connection.
The results suggest that taking selenium may help lower the risk for prostate cancer, but minimal levels in the blood must be achieved.
Also, the benefit is small. SELECT (The Selenium and Vitamin E Cancer Prevention Trial), which studied selenium (L-selenomethionine) and vitamin E alone or combined to lower the risk of prostate cancer, reported that prostate cancer was detected in 4.6% and 4.4% of the selenium and placebo groups, respectively–not a significant difference in that study.
Side effects associated with taking selenium include the following:
Digestive problems such as nausea, vomiting, stomach pain, and diarrhea
Effects on mental health that may lead to lightheadedness, peripheral nerve damage, irritability, stress, and depression
Skin problems like rash, dermatitis, and flushing
Thickening or loss of fingernails; affected nails are susceptible to infection
Metallic taste in the mouth along with difficulty in breathing
Malfunctioning of the vital organs: liver, kidney and heart
Presence of selenium in the urine
Cardiovascular problems like heart failure and cardiac arrest
6/20/12 17:37 JR