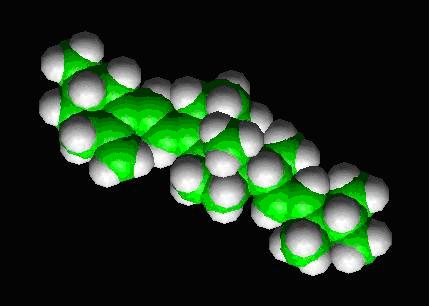 Vitamin D appears to affect many health outcomes.
An international group of researchers reviewed the literature to see if there's an effect on mortality.
First, the details.
8 studies (more than 1000 patients) reporting data on mortality in which vitamin D was given alone or with calcium were reviewed.

More than 90% were women, with a median age of 70 years.

The risk of death during 3 years of treatment was evaluated.
In addition, data from 24 studies were combined for a meta-analysis.
And, the results.
Overall, taking vitamin D with or without calcium reduced mortality by 7%, based on the response by 70,528 patients.

Vitamin D alone did not affect mortality.
But risk of death was reduced if vitamin D was given with calcium.

151 people had to be treated with vitamin D + calcium for 3 years in order to prevent 1 death.
The meta-analysis of data from 88,097 participants showed similar results — mortality was reduced with vitamin D + calcium, but not with vitamin D alone.
The bottom line?
The authors concluded, "Vitamin D with calcium reduces mortality in the elderly, whereas available data do not support an effect of vitamin D alone."
A Cochrane Library review came to a similar conclusion: "Vitamin D in the form of vitamin D(3) seems to decrease mortality in predominantly elderly women who are mainly in institutions and dependent care."
"Some studies [here and here] have suggested calcium (with or without vitamin D) supplements can have adverse effects on cardiovascular health," said lead author Dr. Lars Rejnmark of Aarhus University Hospital in Denmark. "Although our study does not rule out such effects, we found that calcium with vitamin D supplementation to elderly participants is overall not harmful to survival, and may have beneficial effects on general health".
Overall, the correct dose is important, and for that you should speak with your doctor. Vitamin D(3) combined with calcium significantly increases the risk of kidney stones. And, alfacalcidol (an analogue of vitamin D) and calcitriol (Rocaltrol, another form of vitamin D) increase blood levels of calcium.
6/15/12 14:08 JR