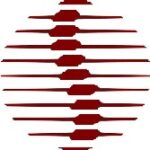 Are chiropractic treatments effective for gastrointestinal disorders?
Prof. Ernst has reviewed the evidence.
First, the details.
Clinical studies of any type of chiropractic treatment for any type of gastrointestinal problem, except infant colic, were included.
2 studies were found and reviewed.
And, the results.
There is no supportive evidence that chiropractic is an effective treatment for gastrointestinal disorders.
The bottom line?
See above.
2/10/11 21:13 JR