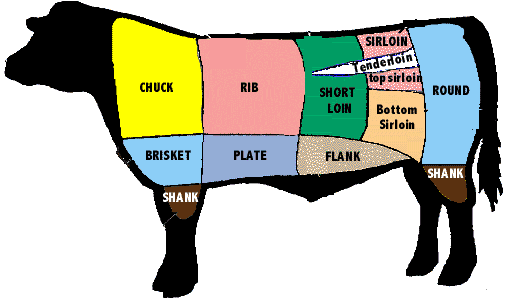 Researchers in Madrid, Spain have developed a new meat product — lycopene-enriched hamburger — by adding dry tomato peel to hamburger meat.
"The lycopene concentration of hamburgers manufactured with 4.5% dry tomato peel contains approximately 4.9 mg of carotene per 100 grams of meat, which is close to the recommended daily intake of lycopene.
The additive modified the textural properties of the meat, due to the presence of fiber. And the taste of the meat assumed a slight tomato flavor, while the color also changed, due to the carotenoid content of the fruit.
The bottom line?
There's lots of interest in enhancing the nutritional value of meat. Other researchers at the IFT (Institute of Food Technologists) Annual Meeting and Food Expo reported their progress in enriching meat with fiber, probiotics, and omega-3 fatty acids.
In a related area, researchers mixed walnuts (for its omega-3 content) with "restructured" red meat in order to lowered total and LDL (bad) cholesterol blood levels.
Restructuring is a method of transforming less desirable, lower value cuts and quality meat into products of higher value.  It essentially makes better use of the carcass, which otherwise would be wasted.
6/13/09 16:44 JR