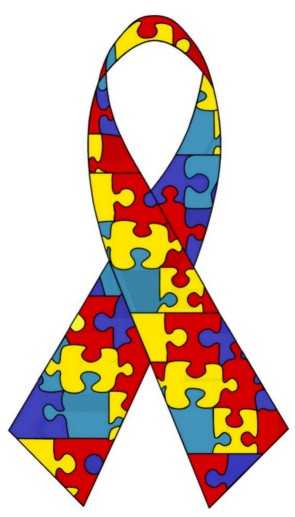 During the Sleep 2009 meeting, researchers from Vanderbilt University, in Nashville, Tennessee reported that in children with autism spectrum disorders, low-dose melatonin may be an effective treatment for insomnia.
First, the details.
10 autistic children with trouble falling asleep completed this 17-week study.

Each child required at least 30 minutes to fall asleep on 3 of 7 nights each week.

After 3 weeks, patients were given 1 mg melatonin (Natrol).

Every 3 weeks thereafter, the dose was increased 3 mg up to 9 mg until the patient fell asleep within 30 minutes at least 5 of 7 nights per week.

Parents received behavioral sleep education before and during melatonin treatment.
Parents filled out sleep and behavioral surveys before and after the study.
Patients wore actigraphy watches — a relatively non-invasive method of monitoring rest/activity cycles — for 17 weeks.
And, the results.
In order to fall asleep within 30 minutes…

3 children required a dose of 1 mg.
5 required 3 mg.
2 required 6 mg.
No patients required a 9 mg dose.

Patients started with 39 minutes before sleeping, which decreased significantly to 22 minutes with treatment.
There was significant improvement in sleep-onset delay and sleep duration, and compulsive and ritualistic behavior.
There were also significantly improved affective (emotional) responses.
The bottom line?
There was no attempt to conceal the treatment from the patients, family, or researchers. So, the results are encouraging, but should be retested under more controlled conditions.
Researchers from Musashino Higashi Education Research Institute, in Japan studied the prevalence of sleep disorders in 88 children with autism and reported that 64% experienced sleep disorders.
Of these…
79% had sleep disorders before 3 years old.
The average age when sleep disorders ended was 5 years.
The most common problems…

Difficulty falling sleep (41%)
Frequent awakening during sleep time (34%)
Early morning awakening (20%)
6/12/09 21:34 JR