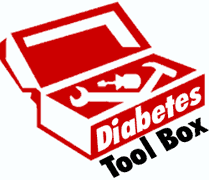 Dietary calcium and magnesium may protect Chinese women from developing type 2 diabetes, according to researchers at Shanghai Cancer Institute in China.
First, the details.
64,191 nondiabetic, healthy women living in Shanghai participated.
Dietary intake, physical activity, and anthropometric measurements were assessed.
And, the results.
Higher intakes of calcium and magnesium were significantly associated with a lower risk of type 2 diabetes.
Milk intake was also inversely associated with the risk of type 2 diabetes.
The bottom line?
The authors concluded, "Calcium and magnesium intakes may protect against the development of type 2 diabetes in this population.
Similar results have been reported with Caucasian women. Among black women there is an inverse correlation between magnesium intake and the risk of type 2 diabetes but not with calcium intake.
2/23/09 19:43 JR