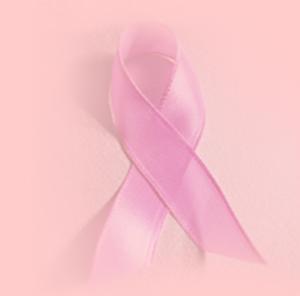 Researchers from Columbia University in New York City looked at the evidence in breast cancer patients.
First, the details.
They found 22 articles worth reviewing.
Antioxidants included vitamin C, vitamin E, antioxidant combinations, multivitamins, glutamine, glutathione, melatonin, or soy isoflavones.
Each antioxidant was given during chemotherapy, radiation therapy, and/or hormonal therapy for breast cancer.
And, the results.
There was no increased risk for negative effects of individual antioxidants on toxicity, tumor response, cancer recurrence, or survival during breast cancer treatment.
A few studies suggested that antioxidants might decrease the side effects associated with treatment.

Vitamin E for hot flashes due to hormonal therapy
Glutamine for inflamed mucous membranes

Weak studies suggested that melatonin might enhance tumor response during treatment.
The bottom line?
The authors concluded, "The evidence is currently insufficient [to guide] the use of antioxidant supplements during breast cancer treatment."
OK, but a recent study under laboratory conditions (not in patients) found that pretreatment with vitamin C caused a dose-dependent reduction in the anti-cancer effects of doxorubicin (Adriamycin), cisplatinum (Cisplatin), vincristine (Oncovin), methotrexate, and imatinib (Gleevec) in leukemia and lymphoma cells.
10/22/08 20:47 JR