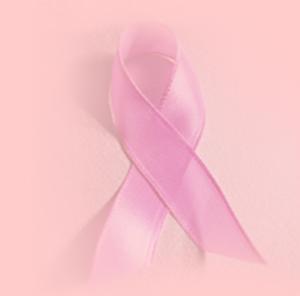 Dr. Adrienne Olson of Breastlink in Rancho Palos Verdes, California reported during the San Antonio Breast Cancer Symposium that breast cancer patients might unknowingly expose themselves to estrogen by using certain skin moisturizers.
Yet, none of these products listed the estrogenic hormones among their ingredients.
First, the details.
16 nonprescription (inexpensive and expensive) skin moisturizers were studied.
A research laboratory tested the products for the presence of estradiol, estrone, and estriol.

They represent the 3 kinds of estrogens made in the female body.

The analysis was performed using high-performance liquid chromatography.
And, the results.
Estrone at a concentration of 0.05% was detected in 1 product.
Estriol at concentrations ranging from 0.17% to 0.61% was found 5 others.
The bottom line?
What's important about this study is that none of the products listed estrogens among their ingredients. And women with estrogen-positive breast cancer who use a moisturizer to restore the skin's natural appearance should be warned of this risk.
It's not known whether sufficient estrogen could be absorbed to have a negative effect on estrogen-positive breast cancer patients. However, the skin is a permeable membrane.
BreastCancer.org describes of the effects of hormones such as estrogen in women with breast cancer. Estrogen sends signals that tell breast cancer cells to grow. Breast cancer cells that contain receptors for these signals are most susceptible to this effect. The treatment after surgery is to prevent their exposure to estrogen.
12/30/08 10:26 JR