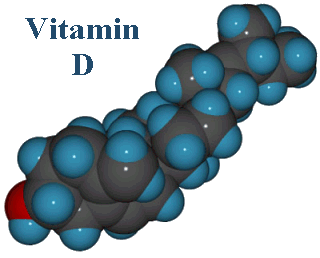 New recommendations for daily intake of vitamin D are due to be released in 2010
For now, Dr. Sandra Fryhofer from Emory University School of Medicine, in Atlanta, Georgia presents an audio review of the status of vitamin D research and expectation.
The high points
Low vitamin D levels are linked to heart disease risk factors such as high blood pressure and diabetes.
Vitamin D is taking on a increasing role in prevention of cancer, infection, and diabetes
More than 30% of Americans may be vitamin D deficient.
7/7/09 20:39 JR