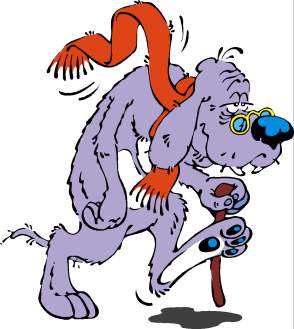 Researchers from the University of North Carolina School of Medicine, Chapel Hill reviewed the evidence.
First, the details.
Samples of patients from primary care (1,077) and specialist (1,063) physician offices in North Carolina were surveyed.
And, the results.
91% of the participants followed by specialists and 83% of those in the primary care had tried at least 1 complementary therapy for arthritis symptoms.
Participants with fibromyalgia used CAM more often than those with rheumatoid arthritis, osteoarthritis, or chronic joint symptoms.
More than half of the patients in both samples used over-the-counter topical pain relievers.
More than 25% used meditation or drew on religious or spiritual beliefs.
More than 19% used a chiropractor.
Women and participants with higher levels of education were more likely to report current use of alternative therapies.
The bottom line?
Most arthritis patients have used CAM for their arthritis symptoms, concluded the authors.
3/18/09 18:11 JR