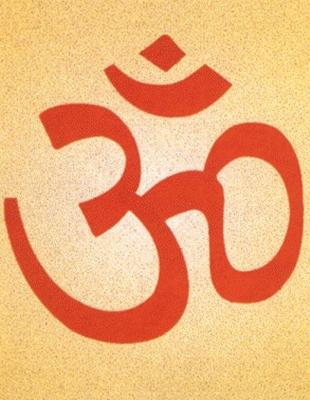 Yoga of Awareness is an 8-week program that includes gentle yoga poses, meditation, and breathing exercises.
Researchers from Oregon Health & Science University in Portland studied its effects on menopausal symptoms in breast cancer survivors.
First, the details.
37 disease-free women experiencing hot flashes were randomly assigned to the Yoga of Awareness program or a wait-list control.
Reports of hot flashes at the start and end of the study, and 3 months later were recorded.
The results were based on all those who started the study — intent-to-treat.
And, the results.
At the end of the study, the yoga group showed significantly greater improvements in hot-flash frequency and severity vs the control group.
They also showed significant improvement in joint pain, fatigue, sleep disturbance, symptom-related bother, and vigor vs the control group.
3 months later, patients maintained their treatment gains in hot flashes, joint pain, fatigue, symptom-related bother, and vigor, with additional significant gains in negative mood, relaxation, and acceptance.
The bottom line?
The results are "promising… for the beneficial effects of a comprehensive yoga program for hot flashes and other menopausal symptoms in early-stage breast cancer survivors," concluded the authors.
Lots of support for the benefits of yoga in with beast cancer as reported here to manage psychological distress in early breast cancer patients undergoing adjuvant radiotherapy, and here to enhance emotional well-being and mood.
One study reported that yoga might have immune system benefits as well, here.
2/14/09 16:56 JR