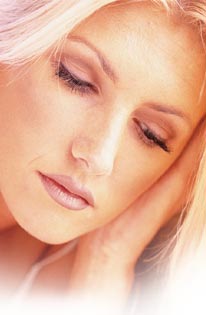 Researchers from the University of Pittsburgh in Pennsylvania reviewed the evidence for chiropractic… and more.
First, the details.
This review is based on The Scientific Commission of the Council on Chiropractic Guidelines and Practice Parameters (CCGPP).
8 systematic reviews, 3 meta-analyses, 5 published guidelines, and 1 consensus document were identified.
The Manual, Alternative, and Natural Therapy Index System and Index to Chiropractic Literature databases yielded an 38 more articles on nonpharmacologic therapies such as acupuncture, chiropractic, nutritional/herbal supplements, massage, etc.
And, the results.
Strong evidence supports aerobic exercise and cognitive behavioral therapy.
Moderate evidence supports acupuncture, massage, muscle strength training, and spa therapy (balneotherapy).
Limited evidence supports spinal manipulation, movement/body awareness, vitamins, herbs, and dietary modification.
The bottom line?
It's not clear why the article is titled, "Chiropractic management of fibromyalgia syndrome: a systematic review of the literature."
1/6/09 21:36 JR