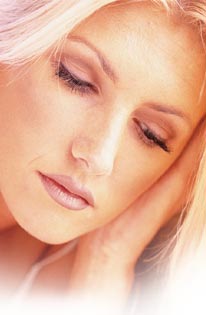 Dr. Don Goldenberg from Tufts University School of Medicine in Boston, Massachusetts has a video and print slide program on Medscape that reviews evidence-based treatments for fibromyalgia.
The emphasis is on drugs, but more interesting is his support for a combined drug/CAM approach to treatment.
Treatment options are divided into primary and tertiary care.
Primary care
Medications: simple analgesics, antidepressants, anticonvulsants
Education
Exercise (low impact, such as walking, water exercises)
Treatment of mood disturbances
Tertiary care
Medication: combined antidepressants, anticonvulsants, potent pain drugs
Cognitive-behavioral therapy, stress management therapy
Multidisciplinary pain management
The bottom line?
Dr. Goldenberg says all patients should…
Receive some education in regard to fibromyalgia.
Be encouraged to exercise, including low-impact cardiovascular exercises such as walking or water exercises.
Be screened for both mood disturbances and sleep disturbances, and treated appropriately.
"Most of the time," he says, "multidisciplinary approaches are encouraged, including formal cognitive-behavioral therapy programs, stress management therapies, and multidisciplinary pain management approaches."
10/3/08 18:45 JR