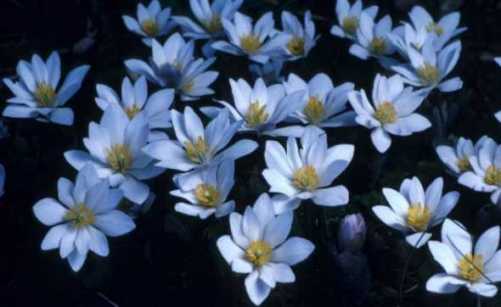 Goldenseal (Hydrastis canadensis) is promoted for a variety of uses. The active components are hydrastine and berberine. Both inhibit the liver metabolizing enzyme system known as cytochrome P450. Therefore, people treated the immunosuppressant, cyclosporine A (CsA; Sandimmune) and taking this herbal or berberine are at risk of a drug interaction.
Here's what we know based on studies at the Wuhan General Hospital in Wuhan, China.
The first study looked at the effects of berberine vs placebo on the blood concentration of CsA in 104 patients with kidney transplantation.
Taking berberine lead to markedly elevated blood levels of CsA. The researchers decided that the glass was half full when they concluded, the "combination may allow a reduction of the CsA dosage."
The results were less clear in the second study of healthy volunteers. An interaction was recorded at a lower (3 mg/kg) CsA dose but not at 6 mg/kg.
The bottom line?
CsA is used to prevent organ rejection in kidney, liver, and heart transplants. And it's always used with corticosteroids, according to the product information.
It's possible that transplant patients are more susceptible to the interaction, and the conditions found in the study of healthy people didn't reflect the typical situation where CsA would be used.
The logical approach is to not take goldenseal (berberine) when taking CsA. If you do take it, tell your doctor.
5/27/07 14:05 JR