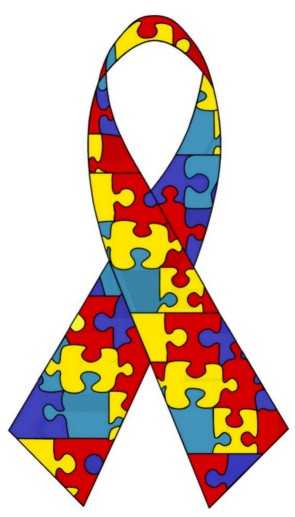 "The National Institute of Mental Health (NIMH) has decided that resources are better directed at this time to testing other potential therapies for autism spectrum disorders, and is not pursuing the additional review required to begin the study."
The study was given initial permission to proceed in 2006, but no patients were recruited.
In 2007, the NIH reassessed the risk-benefit ratio of the proposed study and determined "there was no clear evidence for direct benefit to the children who would participate in the chelation trial and that the study presents more than a minimal risk."
Many parents and activists disagree. They believe that autism is triggered by exposure to mercury, a heavy metal, from childhood vaccines. But with the exception of some influenza vaccines, the use of mercury as a preservative has not been used in routinely recommended childhood vaccines since 2001, according to the U.S. Centers for Disease Control and Prevention.
9/19/08 19:56 JR