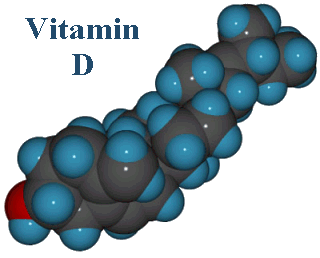 Yes, there has been considerable progress in understanding the health effects of vitamin D.
Is it time to update the US Dietary Reference Intakes for vitamin D, which were developed in 1997?
"Given recent findings, it's easy to see why people are so enthusiastic about the potential power of vitamin D," says Dr. Mary Frances from the NIH Office of Dietary Supplements. "But we must recognize the limitations of any study and exercise caution when making broad public health recommendations."
An article at Medical News Today lists limitations in the design of many studies of vitamin D.
Failure to control for potentially confounding factors such as diet, baseline vitamin D levels, age, disease, season, and physical activity.
Neglecting to examine the evidence for vitamin D independent of calcium or other nutrients.
There are also limitations related to reference standards and technology.
Lack of reliable data on the vitamin D content of foods.
Limited evidence on vitamin D's role for preventing chronic diseases such as diabetes and cancer, and affecting the immune system.
Wide variability in laboratory tests used to measure vitamin D levels.
The bottom line?
The American Journal of Clinical Nutrition has published a supplement from a conference titled "Vitamin D and Health in the 21st Century: An Update." The NIH Office of Dietary Supplements sponsored this meeting of experts on September 5-6, 2007.
Abstracts from 20 articles based on this meeting can be found here.
8/20/08 17:27 JR