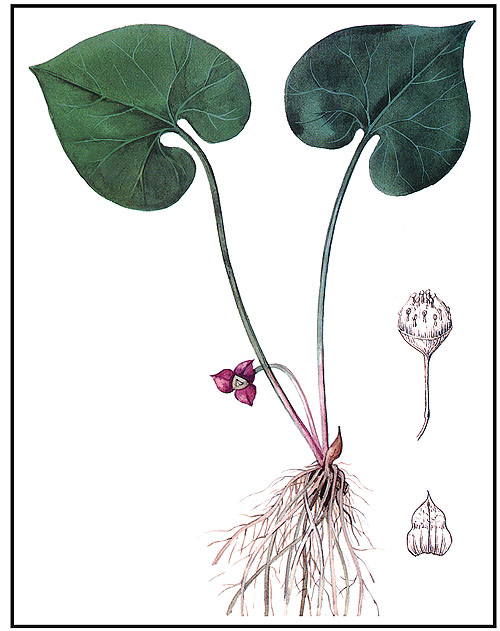 Since 1990 the U.S. Food and Drug Administration (FDA) has issued warnings about botanical products and dietary supplements containing aristolochic acid.
Now, The Lancet reports a 30 year-old Chinese man who was diagnosed with a bladder tumor after taking the Chinese herb Longdan Xieganwan for at least 5 years. (Use this link if you are not a subscriber to The Lancet.)
The tumor was surgically removed, but he went on to develop recurrent bladder tumors despite discontinuing his use of Chinese herbs. He subsequently developed kidney failure and now requires dialysis.
Longdan Xieganwan contains Caulis Aristolochia manshuriensis of which aristolochic acid is an active ingredient. Its use is associated with development of bladder cancer and kidney failure. Due to the potential serious public health risk, the FDA advises consumers to stop using any products that may contain aristolochic acid. This includes products with the words "Aristolochia," "Bragantia," "Asarum," or "aristolochic acid" listed as ingredients on the label. Consumers are most likely to find these products on the Internet.
MedcineNet.com lists products that contain aristolochic acid.
7/24/06 23:53 JR