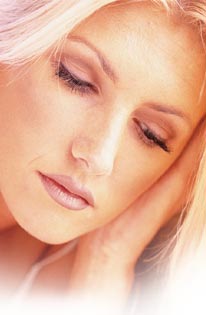 Dr. Daniel Clauw from the University of Michigan in Ann Arbor has published a continuing education review on Medscape, with recommendations for CAM.
A comprehensive approach including both nonpharmacologic and pharmacologic interventions is important for effective control of fibromyalgia (FM) symptoms.
Exercise and cognitive behavioral therapy (CBT) have the most support for patients with FM. Both are effective when patients are compliant with treatments.
Exercise
Improves pain and has other positive benefits.
The goal is to maintain the ability to perform everyday activities.
Should include components of strength training, aerobic (endurance) conditioning, developing flexibility, and balance.
CBT
Helps patients understand the effect that thoughts, beliefs, and expectations have on their symptoms.
Strong evidence to support this approach.
There is strong evidence to support the effectiveness of organized patient education programs to improve symptoms and facilitate changes in behavior, particularly when it is used in combination with CBT and exercise.
Other alternative therapies with less supporting data.
Trigger-point injections
Chiropractic manipulation
Myofascial release therapy
The bottom line?
One of the most important contributions of alternative therapies, according to Dr. Clauw, is that they may "give patients a greater sense of control over their illness; if this is the case, then they are beneficial."
The European League Against Rheumatism (EULAR) has issued guidelines for treating FM.
More on exercise can be found here, and on CBT here.
6/4/08 16:46 JR