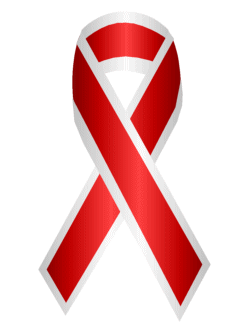 During the annual meeting of the American Society for Clinical Oncology, Dr. David Pfister from Memorial Sloan-Kettering Cancer Center in New York City reported that following surgery, acupuncture reduced pain, dysfunction, and dry mouth in head and neck cancer patients.
First, the details.
70 patients were randomly assigned to acupuncture or usual care, which included recommendations of physical therapy exercises and the use of anti-inflammatory drugs.
For all patients, at least 3 months had elapsed since their surgery and radiation treatments.
The acupuncture group received 4 sessions of acupuncture over the course of about 4 weeks.
Both groups were evaluated using the Constant-Murley scale, a composite measure of pain, function, and activities of daily living.
And, the results.
Pain and mobility improved in 39% of the patients receiving acupuncture, vs 7% in the group getting usual care.
An added benefit of acupuncture was a significant reduction of extreme dry mouth.
The bottom line?
Dr. Barrie Cassileth placed the results into perspective. "Like any other treatment, acupuncture does not work for everyone, but it can be extraordinarily helpful for many."
"It does not treat illness, but acupuncture can control a number of distressing symptoms, such as shortness of breath, anxiety and depression, chronic fatigue, pain, neuropathy, and osteoarthritis," according to Dr. Cassileth.
In these patients, the problem of extreme dry mouth is distressing, and has been treated with only limited success.
6/3/08 20:46 JR