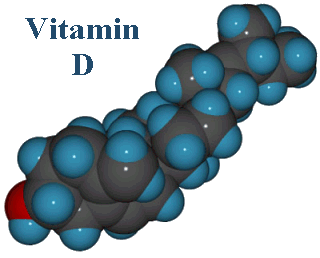 However, it's important to compare this study design to what has been reported in the past.
First, the details.
205 elderly patients were admitted to a geriatric medical unit.
They were randomly assigned to take vitamin D 800 IU plus calcium 1,200 mg daily or calcium 1,200 mg but no vitamin D daily until discharge or death.
Patients and researchers did not know the treatment given (blinded).
The groups were similar in age, duration of hospital stay, and adherence to taking the medicine.
And, the results.
Blood levels of vitamin D did not differ significantly after treatment in either group.
There was no significance in the number of falls or time to first fall.
The bottom line?
Based on a review published earlier this year, the doses of vitamin D and calcium were appropriate. However, those authors estimated that 63 patients would need to be treated for 3.5 years to prevent one fracture."
It's likely — as the authors of this current study acknowledge — that the population of patients wasn't large enough or studied long enough to show anything significant.
Based on this deficiency in study design, the lack of positive results should not be interpreted to suggest that vitamin D and calcium supplements are not beneficial.
12/12/07 19:25 JR