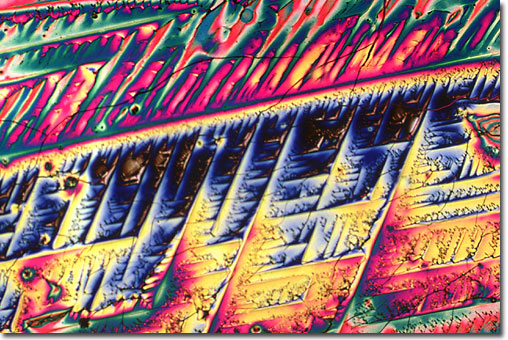 Fifteen years after enrollment of more than 600 people between 18 and 30 years of age, researchers from the Department of Preventive Medicine at the Feinberg School of Medicine, Northwestern University, Chicago report that higher magnesium intake is associated with a lower risk of the metabolic syndrome.
The results are interesting, but what's the action plan for the average person?
Unfortunately, in the absence of a more formal randomized clinical trial, the researchers were not in a position to recommend a daily dose of magnesium to reduce the risk of the metabolic syndrome. Furthermore, they warned against relying on magnesium to lower the risk of metabolic syndrome.
The National Institutes of Health recommends a range of dietary allowances (RDAs) for magnesium by age for men and women, respectively.
14 to 18 years: 410 mg and 360 daily
19 to 30 years: 400 mg and 310 mg daily
31 years and older: 420 mg and 320 mg daily
RDAs are higher for females during pregnancy and lactation
Foods rich in magnesium include halibut, dry-roasted almonds and cashews, spinach, whole-grain cereals, black-eyed, and raisins.
The American Heart Association presents a description of the metabolic syndrome here.
Caution: some magnesium supplements contain lead. Before buying a magnesium supplement go to ConsumerLab for the results of their product evaluations.
I often refer readers to Consumer Lab. I have no affiliation with them, but the history of supplement products makes it worthwhile to check out this site before spending you money on a product.
7/28/06 20:49 JR