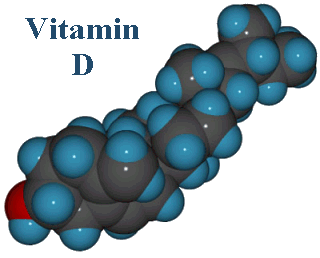 Low vitamin D status has long been implicated in colorectal cancer.
This study looks at the relation between blood levels of vitamin D and the risk of colon, colorectal, and rectal cancer in men and women.
First, the details.
179 men with colorectal cancer were compared to 356 similar men but without cancer.
And, the results.
After pooling the findings from the 2 groups, higher plasma 25(OH) vitamin D blood levels were significantly associated with a lower risk of both colorectal cancer and colon cancer.
Interestingly, opposite relationships were found between plasma 25(OH) vitamin D blood levels and the risk of rectal cancers in men (higher levels lead to greater risk) and women (higher levels lead to lower risk).
The bottom line?
The authors note that the major deficiency of the study is that conclusions are based on just one vitamin D blood level taken from each patient.
We probably haven't gotten to the bottom line yet.
7/17/07 20:29 JR