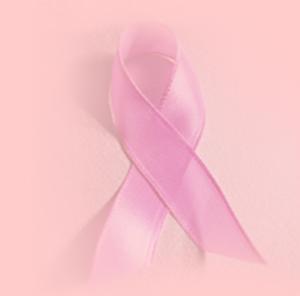 In pre-menopausal women, total fiber intake protects against breast cancer.
In fact, according to this study, those with the greatest intake of fiber cut their risk of breast cancer in half.
Details here.
Researchers from the University of Leeds in the UK followed the eating habits and health of more than 35,000 women over 7 years.
Pre-menopausal women who ate more fiber from cereals had a significantly lower risk of breast cancer.
Getting their fiber from fruit had a borderline effect.
When the results were adjusted for the amount of folate in their diets, the relationship between fiber and breast cancer became stronger.
The 257 pre-menopausal women who developed breast cancer had a greater percentage of energy derived from protein, and lower intakes of dietary fiber and vitamin C, compared to the cancer-free women.
Nota bene:
These findings apply to pre-menopausal women. Post-menopausal women did not show a protective benefit from fiber.
1/30/07 09:25 JR