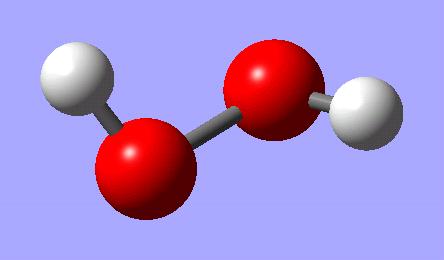 It's possible to purchase 35% hydrogen peroxide over the Internet and use it to treat AIDS, cancer, emphysema, and other serious and life-threatening diseases. But is it a good idea?
This high-strength hydrogen peroxide is more than 10 times stronger than the solution in the brown bottle at the local pharmacy. At the 35% concentration, it is highly corrosive. If swallowed, it can cause gastrointestinal irritation or ulceration. If injected into a vein it can cause inflammation of the blood vessel at the injection site, as well as bubbles in blood vessels, and potentially life-threatening allergic reactions.
The U.S. Food and Drug Administration has never approved the use of 35% hydrogen peroxide to be taken internally and considers it dangerous. At least one death and several injuries requiring hospitalization have been reported.
8/3/06 20:23 JR