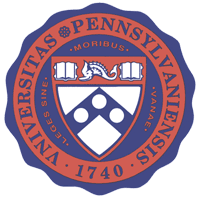 The University of Pennsylvania Schools of Medicine and Nursing will sponsor a symposium on September 19th and 20th. It's titled "Herbal Medicine: Perception, Practice, and Rational Use" Looks like an excellent program. Herbaphiles in the Philadelphia area might want to attend.
Program topics
Benefits of herbal medicines
Use of herbals as stand-alone therapy and in drug development.
The future of herbal medicine
The topics will be of interest to the public and healthcare professionals, according to the invitation. But I think it's more health professional oriented. More information is here.
8/3/06 22″14 JR