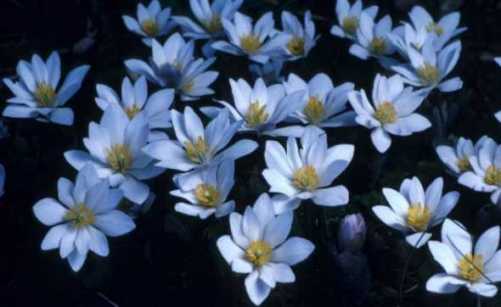 Preliminary evidence, in the August issue of Diabetes indicates that "berberine displays beneficial effects in the treatment of diabetes and obesity at least in part via stimulation of AMPK [AMP-activated protein kinase] activity."
Here's some background.
Berberine is used in Chinese medicine to treat infections and diseases of the gastrointestinal tract. It also has effects on the heart.
AMPK plays a central role in regulating metabolism in the body in response to nutrients and exercise. A good drawing here illustrates the extensive influence of AMPK activity.
The potential importance of berberine in diabetes might be its ability to address insulin resistance associated with type 2 diabetes at its most important level — skeletal muscle. Greater understanding of how to activate AMPK in skeletal muscle could lead to significant benefits. Weight control with berberine, unlike many other drugs used to treat type 2 diabetes, would be an added benefit.
8/4/06 9:42 JR