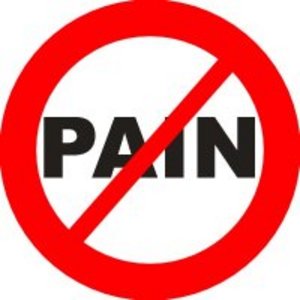 Clinicians in California described their clinical practice, which uses the simultaneous interview technique (SIT).
First the details.
Goals

Evaluate and treat cases of complex, refractory chronic pain
Guide patients toward a shift in mind-set, from cure to self-care and preservation or improvement of functionality, despite pain

Process

3 healthcare providers were present to meet with the patient — SIT.

Anesthesiologist, board certified in pain medicine
Behavioral medicine psychologist
Physical therapist

After the interview and examination, a treatment plan was generated.
Treatment options included physical therapy, acupuncture, chiropractic, procedural interventions (including nerve blocks, epidural steroid injections, radiofrequency lesioning, etc), medication adjustment, behavioral medicine follow-up, and referral to other specialized mental healthcare treatments (eg, posttraumatic stress disorder treatment).
And, the results.
Many patients had feelings of not being understood in consultations and high levels of anger toward providers in pain clinics.
Patients were generally satisfied with the quality of care they received.

Excellent or Very Good regarding with the visit (84%)
Quality of care received (90%)
Perceived competency of the treatment team (90%)
Accuracy of the diagnosis given (90%)
Explanation provided about the treatment plan (94%)
Understanding the treatment plan provided (92%)
Effectiveness of the treatment plan (50%)

Similarly, patients endorsed the responses Extremely or Quite a Bit in regard to…

Following through with the treatment plan (96%)
Perception that the team took their pain seriously (94%)
Listened to them (98%)
Courteous (100%)
The bottom line?
The authors believe, "by providing a different—better—experience at the first visit, providers can encourage patients to restructure their treatment goals and adopt more realistic expectations."
The authors tell us, "It is believed that there is a fundamental difference between sequential and simultaneous interviews." And, their practice is unique in that it's not only multi- but also co-disciplinary, using SIT.
8/12/12 22:33 JR