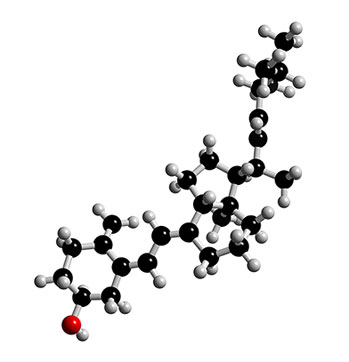 Researchers at the University College London, in the UK, investigated the association between vitamin D levels and hyperglycemia in older people.
First, the details.
2038 elderly adults were surveyed.
Blood levels of 25-hydroxy vitamin D (25(OH) D) levels, A1c and age, gender, social class, season of examination, use of vitamin supplements, and physical health status were measured.

Evidence supports using A1c as a diagnostic test for diabetes mellitus.
And, the results.
High blood sugar levels were independently associated with low vitamin D levels (less than 25 nmol/L and 25 to 49.9 nmol/L) but not for 25(OH)D between 50.0 and 74.9 nmol/L.
The bottom line?
The authors concluded, "The higher-than-expected co-occurrence of low vitamin D levels and hyperglycemia (A1c at least 6.5%) are important public health concerns for older populations living in northern latitudes because both are common, and both have substantial adverse health consequences."
"Ensuring adequate vitamin D levels," say the authors, "may help reverse the increasing trend in the development of diabetes mellitus and related complications in older people."
A growing body of research suggests that vitamin D might play some role in the prevention and treatment of type 1 and type 2 diabetes. However, there's insufficient evidence to strongly link vitamin D levels and hyperglycemia because a variety of factors may be affecting the association. More research is needed.
1/29/12 20:30 JR