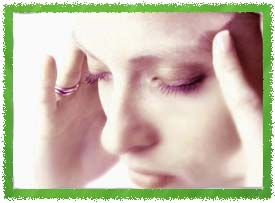 Prof. Ernst and colleagues reviewed the evidence and found it insufficient.
First, the details.
Data from 7 studies were included in the meta-analysis.
2 studies compared the effects of yoga to walking or physical exercise.
And, the results.
There were no specific benefits of yoga on menopausal complaints including psychological, somatic, and vasomotor symptoms.
In 2 studies there were no effects of yoga on total menopausal symptoms compared to wait-list control or no treatment.
4 less-well designed studies reported favorable effects of yoga on menopausal symptoms.
The bottom line?
The authors concluded, "The evidence is insufficient to suggest that yoga is an effective intervention for menopause."
Lots of researchers have published on this topic. Summaries of other reviews and studies covered here are… covered here.
7/30/09 20:15 JR; updated 10/22/10 18:56 JR