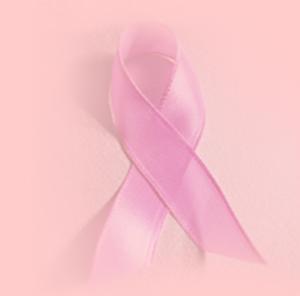 The Block Center for Integrative Cancer Treatment, in Evanston, Illinois has reported its survival data in patients who received a comprehensive clinical program combining conventional treatments with nutrition and supplementation, fitness, and mind-spirit instruction.
First, the details.
90 consecutive patients with metastatic breast cancer who received chemotherapy at the integrative cancer center were included.
Comparisons were made to reports in the medical literature.
Prognostic factors, treatments, and survival from onset of metastases were determined.
All patients had metastatic disease at the start of the study, 96% were relapsed and 52% had received prior chemotherapy for metastatic disease.
At onset of metastasis half the patients were younger and half older than 46 years.
And, the results.
5-year survival was 27% for the Block Center patients vs 17% for comparison patients.
The bottom line?
The authors concluded, "Explanations for the advantage relative to conventional treatment alone may include the nutritional, nutraceutical, exercise and psychosocial interventions, individually or in combination; self-selection of patients cannot be ruled out."
5/28/09 20:37 JR