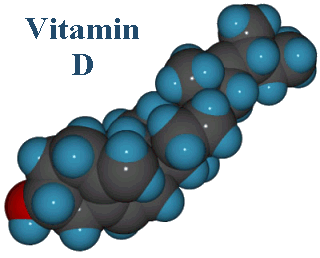 Researchers from the VA Medical Center Minneapolis, Minnesota report that men with 25(OH)D levels below 20 ng/mL had greater rates of hip bone loss.
First, the details.
1279 community-dwelling older were studied.
Vitamin D levels and hip bone mineral density were measured at the start of the study and repeated about 4 years later.

The bone mineral density test measures the density of minerals (such as calcium) in bones.
And, the results.
After adjusting for potential confounding factors, the average rate of decline in total hip bone mineral density was greater in men with lower blood levels of vitamin D.
The evidence for this association was significant among men aged 75 yr and older, but not among younger men.
The bottom line?
The results support the view that low vitamin D levels are detrimental to hip bone mineral density in older men.
8/27/09 21:18 JR