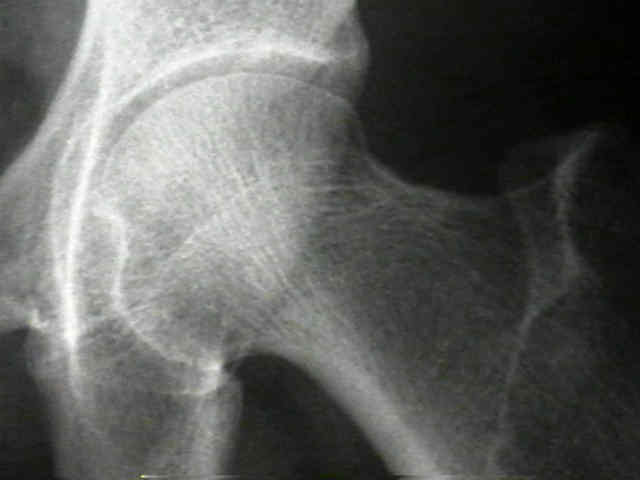 Researchers at the American Society for Bone and Mineral Research 30th Annual Meeting reported that taking vitamin C supplements might reduce the risk for hip and nonvertebral fracture.
First, the details.
The researchers looked for a correlation between total, dietary, and supplemental vitamin C, and the risk of hip and nonvertebral fracture among 958 individuals participating in the Framingham Osteoporosis Study.
Participants began completing food frequency questionnaires between 1988 and 1989.
They were followed for hip fracture until 2005 and for nonvertebral fracture until 2003.
And, the results.
100 participants experienced a hip fracture and 180 had a nonvertebral fracture during the study.
After adjusting for potential confounding factors, those with the lowest total and supplemental vitamin C intake experienced significantly more hip and nonvertebral fractures than those with the highest total and supplemental vitamin C intake.
Total vitamin C intake ranged from 97 mg/day to 305 mg/day.
The association was not seen when dietary vitamin C intake alone was evaluated.
The bottom line?
There's some support for these findings in a 2007 study of rats where supplementary vitamin C improved the mechanical resistance to fracture.
However a 2006 study of smokers concluded that vitamin C had no effect on fracture risk.
So, should all people take vitamin C supplements, and should doctors measure vitamin C blood levels?
9/19/08 20:36 JR