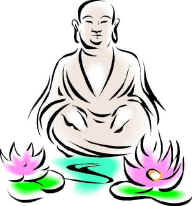 Researchers from China and Italy reviewed the evidence.
First, the details.
Among more than 11,000 articles, 34 studies were included in the review.
All studies were conducted in China and published in Chinese journals.
Because of differences in how the studies were designed and conducted, the data were not pooled for a meta-analysis.
And, the results.
All studies but 1 reported results in favor of complex Traditional Chinese Medicine treatments (containing more than 1 medicine/herbal).
There appeared to be strong publication bias.
None of the studies addressed important issues like death, survival time, dependency on others for care, reduction in length of stay in hospital, etc.
Most of the studies were inadequately designed, with unreported dropout rates and vague outcome measures.
The bottom line?
The authors concluded, "Scant data are available to evaluate efficacy of complex Traditional Chinese Medicine for poststroke motor dysfunction."
6/27/09 20:31 JR