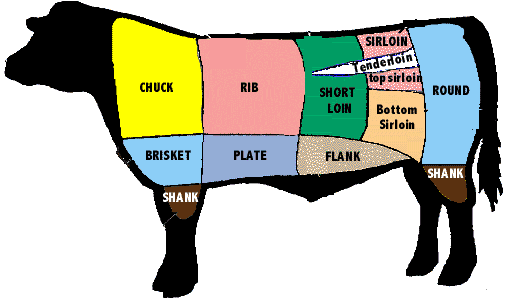 Researchers from Albert Einstein College of Medicine, in the Bronx, New York report there's no relationship between meat preparation methods and the risk of postmenopausal breast cancer.
First, the details.
120,755 postmenopausal women completed a food frequency questionnaire and a detailed meat-cooking module.
The association between meat, meat-cooking methods, and meat-mutagen intake and postmenopausal breast cancer was assessed.
And, the results.
During 8 years of follow-up, 3,818 people developed invasive breast cancer.
After adjusting for potential confounding factors, intake of total meat, red meat, meat cooked at high temperatures, and meat mutagens showed no association with breast cancer risk.
The bottom line?
More rigorously designed studies will be needed to confirm these findings.
This study was part of the NIH-AARP Diet and Health Study.
8/3/09 21:31 JR