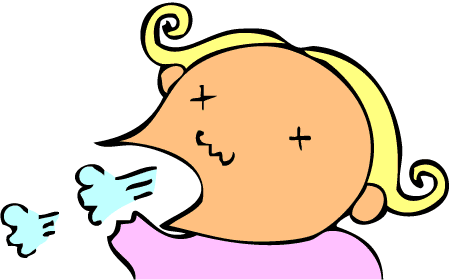 Researchers from the Universidade de São Paulo in Brazil evaluated the effectiveness of chest physiotherapy during the immediate postoperative period among patients who had elective upper abdominal surgery.
First, the details.
31 adults were randomly assigned to chest physiotherapy or no physiotherapy after upper abdominal surgery.

Chest physiotherapy (CPT) is a technique used to mobilize or loose secretions in the lungs and respiratory tract.

Lung function and tests of memory were performed before surgery and on the second day following surgery.
A visual pain scale was applied before and after CPT.
Surgery duration, length of hospital stay, and pulmonary complications were gathered from patients' medical records.
And, the results.
Both groups had decreased spirometry (lung capacity) values after surgery.
Patients getting chest physiotherapy experienced significantly improved oxygen-hemoglobin saturation (a measure of the amount of oxygen carried in blood) after CPT that did not last until the second postoperative day.
The medical record data were similar between groups.
The bottom line?
The authors concluded, "Chest physiotherapy during the immediate postoperative period following upper abdominal surgery was effective for improving oxygen-hemoglobin saturation without increased abdominal pain."
In this small group of patients, there was no evidence of other short-term benefits such as less pain. The authors also did not report any longer term benefits such as shortened hospitalization or protection from infection or other potential postoperative complications.
12/23/08 19:00 JR