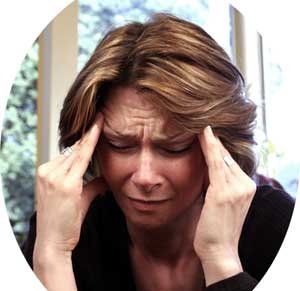 Researchers from the University for Regensburg in Bayern, Germany reviewed the evidence.
They found 8 studies and 4 reports of individual patients.
Most studies reported no change in the frequency or duration of headache attacks.
However, there might be a reduction in pain intensity among patients who exercise regularly.
The bottom line?
The studies that support a role for exercise in the treatment of migraine are not the best. But based what we know about the value of exercise in general (click the link on the right column) and in migraine treatment, it's worth the effort.
The authors want more and better studies.
2/5/08 10:01 JR