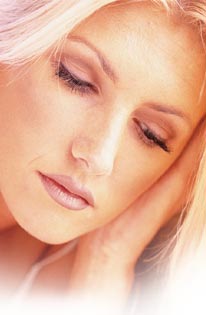 Researchers from Castile-La Mancha Health Research Foundation, in Toledo, Spain tell us what others have said before.
First, the details.
Data from 6 studies (323 subjects) were included in a meta-analysis.
And, the results.
There were no statistically significant differences in pain intensity as measured using a visual analogue scale (VAS) or in withdrawals from treatment.
The bottom line?
A 2007 review of 3 studies concluded that pharmacotherapy combined with nonpharmacological treatments is recommended for fibromyalgia. However, the contribution of acupuncture in this mix is unclear.
Now, adding 3 more studies has resulted in no further support for acupuncture in patients with fibromyalgia.
Drs. Thomas Lundeberg and Irene Lund from the Karolinska Institutet in Stockholm, Sweden believe that part of the problem is that "superficial needling and/or needling away from specific trigger points is not inert… making it difficult to distinguish "sham" acupuncture from the real thing."
They recommend, "When conducting studies on acupuncture, the clinical condition or syndrome needs to be taken into account and the control procedure designed accordingly."
7/11/09 18:54 JR