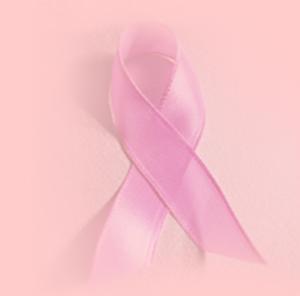 Researchers from Vanderbilt School of Medicine Nashville, Tennessee and the Shanghai Center for Disease Prevention and Control in the People's Republic of China report a weak association.
First, the details.
3454 patients with breast cancer were compared to 3474 people with no evidence of breast cancer.
Ages ranged from 20 to 74 years.
All participants were interviewed about green tea consumption habits.

Age of initiation
Duration of use
Brew strength
Quantity of tea

The study was conducted in Shanghai, China during 1996 to 2005.
And, the results.
Compared with nondrinkers, regular drinking of green tea was associated with a slightly decreased risk for breast cancer.
Among premenopausal women, significantly reduced risk was observed for years of green tea drinking and higher amounts of tea consumed per month.
The bottom line?
The authors concluded, "Drinking green tea may be weakly associated with a decreased risk of breast cancer."
Others are not convinced.
1/30/09 21:04 JR