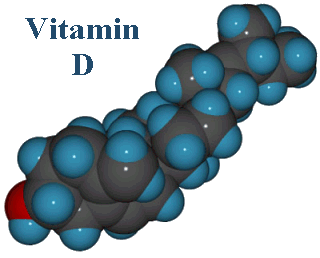 The American Academy of Pediatrics has doubled the recommended daily vitamin D intake from 200 IU to 400 IU for infants, children, and adolescents.
This recommendation applies to the following groups.
Infants who are breast-fed

Begin supplementation in the first days of life and continue until the infant is drinking at least 1 liter of vitamin D–fortified formula or milk daily.

Formula-fed infants and older children who drink less than 1 liter per day of vitamin D–fortified formula or milk
Adolescents who do not consume enough fortified milk and food
Some kids are at higher risk for rickets, such as those who are taking anticonvulsant drugs or have darker skin, low sunlight exposure, or chronic fat malabsorption. Under these conditions, more than 400 IU per day may be needed.
10/15/08 23:54 JR