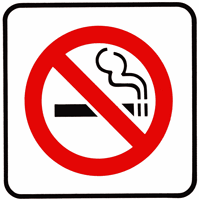 Actually, very important.
"Around 40% of the fall in the number of deaths from cancer among U.S. men from 1991 to 2003 can be attributed to the decline in smoking," say researchers from the American Cancer Society.
Around 146,000 men in the United States owe their lives to antismoking efforts. But no such improvement has been seen in women, who took up smoking later than men and have been slower to give it up.
10/19/06 22:33 JR