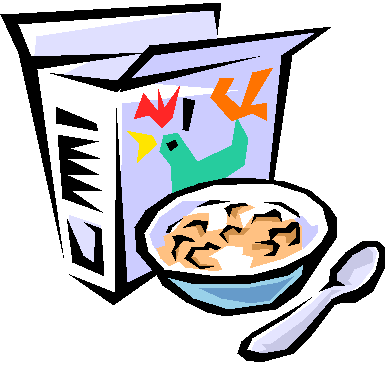 This study shows it can be done, with reductions that are relatively small. But read the comment to see what can be accomplished with diet, exercise, and omega-3.

Phytosterols and stanols are cholesterol-like molecules from plants. As awareness of their ability to lower cholesterol blood levels has increased, more products designed to take advantage of this effect have been marketed.
The effect of plant stanols plus beta-glucan (the ingredient that gives fiber its cholesterol lowering effect) on cholesterol was studied in 40 people with mild hypercholesterolemia.
Each person received each treatment in the form of cereal in different order.
5 grams control fiber from wheat (control)
5 grams oat beta-glucan
5 grams oat beta-glucan plus 1.5 g plant stanols (combination therapy)
When compared to the control, beta-glucan decreased serum LDL (bad) cholesterol 5% more. Combination therapy reduced LDL cholesterol 9.6% compared with control, and by 4.4% compared to beta-glucan.
All differences were statistically significant, but as stated by the researchers, "The addition of plant stanol esters to beta-glucan-enriched muesli [breakfast cereal] further lowered serum LDL cholesterol, although effects were slightly less than predicted."
By comparison, statins, the primary prescription pharmacological treatment for hypercholesterolemia, lower LDL cholesterol from 25% to 40%.
First-line treatment for high cholesterol levels is diet and exercise. This study gives insight into what can be accomplished with a modest change in diet. For some people it might be sufficient. For those who need greater cholesterol lowering it's complementary to more potent treatments.
2/22/07 09:46 JR