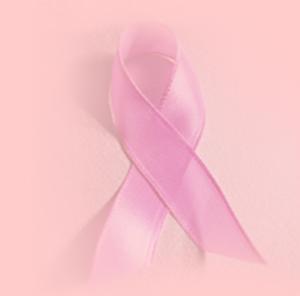 Researchers from the Universidade Estadual de Campinas UNICAMP in Brazil report that acupuncture was useful for improving movement, reducing lymphoedema (swelling and accumulation of lymph around the lymph nodes), and reducing heaviness and tightness in the upper arm of patients with breast cancer.
First, the details.
29 women were studied after surgery for breast cancer.
Each had lymphoedema and/or decreased movement of the upper limb on the same side as surgery.
Each patient received 24 acupuncture sessions once a week.
And, the results.
After 6 months of treatment there was significant improvement in the range of movement.
There was also significant improvement in the degree of lymphoedema, and a sense of heaviness and tightening in the limb on the same side as the breast cancer surgery.
Differences in the circumferences of the arms, forearms, and wrists of both arms of the patients at the beginning of treatment did not change.
The bottom line?
Acupuncture was performed on the arm opposite the surgery. The authors state that this might not be the most effective technique.
And there are no previous studies of acupuncture to treat lymphoedema following mastectomy. More research will be needed to identify the best sites of treatment and to confirm the positive response reported here.
7/7/08 22:13 JR