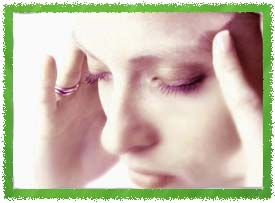 Preliminary evidence supports the feasibility of mindfulness-based stress reduction (MBSR) in women experiencing severe hot flashes, according to researchers at the University of Massachusetts Medical School.
First, the details.
15 women having at least 7 moderate to severe hot flashes per day attended 8 weekly MBSR classes.
The volunteers were assessed for menopause-related quality of life before and at the conclusion of the program.
Women kept a daily log of their hot flashes during the 8-week program and for 4 weeks thereafter.
And, the results.
Quality-of-life increased significantly.
The severity of hot flash decreased 40% over 11 weeks.
The bottom line?
Note: the study reports reduced severity not fewer occurrences.
Regardless, such a small group of volunteers and the absence of a placebo group doesn't prove much. But as concluded by the authors, "it warrants further investigation."
9/20/07 17:22 JR