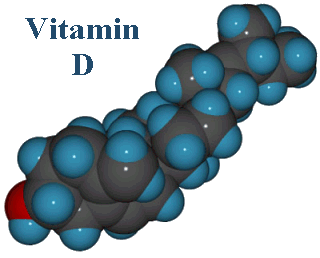 During the First North American Regional Epilepsy Congress, researchers from the University of Texas reported that men with epilepsy who take enzyme-inducing antiepileptic drugs (AEDs) have lower levels of vitamin D and calcium, plus higher parathyroid hormone (PTH) levels.
The AEDs involved included the following.
Carbamazepine (Carbatrol)
Oxcarbazepine (Trileptal)
Phenobarbital
Phenytoin (Dilantin)
Primidone (Mysoline)
Each induces the activity of the P450 system enzyme 3A4.
The study included more than 200 men who had taken antiepilepsy medicine for about 20 years. The changes reported in the blood levels of vitamin D, calcium, and PTH among the men taking these drugs were similar to that seen in people with hyperparathyroidism.
The bottom line?
Anyone taking these AEDs might want to consider talking with their doctor about the need for vitamin D supplements to prevent osteoporosis. The Medscape article has more details.
12/19/06 23:04 JR