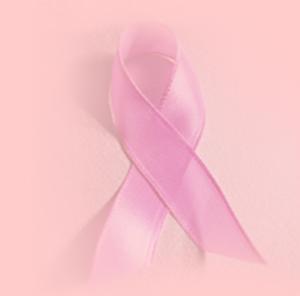 A published (and widely circulated in the lay press) study by researchers at Lund University in Sweden reported that high folate intake by women 50 years and older was associated with a lower incidence of postmenopausal breast cancer.
Of greater interest is an editorial by Dr. Cornelia Ulrich from the Fred Hutchinson Cancer Research Center in Seattle, Washington.
Dr. Ulrich observes that these findings are not supported by previous, largely US-based studies. One possible explanation is that the Swedish study population, of which only 19% were supplement users, had lower intakes of folate than did the US populations studied previously. If only a very low folate status increases the risk of invasive breast cancer, then strong associations can be detected only in populations that include a sufficient number of women in the low-folate range.
The good doctor continues, "This finding raises the question of whether intakes that exceed an 'adequate' level are still protective against breast cancer risk." Based on what is known, "There is little evidence of an additional reduction in risk at above-adequate folate intakes."
The bottom line?
We should be cautious about accepting that any widespread increase in folate intake will protect from breast cancer and, therefore, should be part of public health measures.
"Folate may play a dual role in cancer development," she speculates.
It may provide protection early in cancer development and in individuals who don't take in enough folate.
Alternatively, it may promote cancer if administered later and potentially at very high intakes.
Dr. Ulrich concludes, "We need to evaluate this information carefully when developing public health recommendations and should be mindful that more folate is not better in all circumstances."
8/26/07 14:22 JR