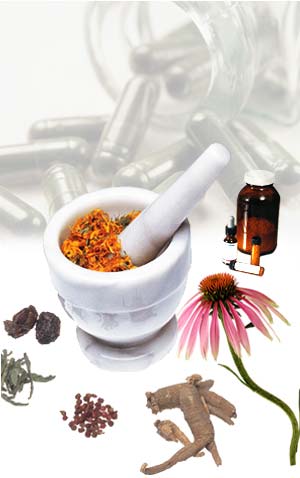 Not according to the Spanish Agency for Medicines and Health Care Products.
L. Ramon Cuesta Laso and Mara Teresa Alfonso Galn reviewed Spanish and European Union legislation and other sources regarding this topic.
Their conclusion?
"Mother tinctures" (described and discussed here) and other products containing substances that have not been subjected to homeopathic dilutions, cannot be accepted as components of homeopathic medicinal products.
All active components in a homeopathic prescription must be present in homeopathic dilutions.
The bottom line?
That's how it should be, but the authors recommend that healthcare professionals should "ask their patients not only if they use homeopathic pharmaceuticals in general but to specify the products they are using, bearing in mind the possibility that they may contain "mother tinctures" or [other] products… that they may interfere with conventional treatment."
8/25/07 23:27 JR