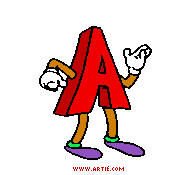 This study shows that there are metabolic differences in the way that adolescents with attention-deficit hyperactivity disorder (ADHD) handle dietary fatty acids compared to young people without ADHD.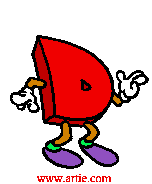 First, the details.
11 ADHD adolescents and 12 adolescents without ADHD (controls) were recruited for the study.
Blood, dietary intake information, and behavioral assessments were made.
The purpose was to examine differences in the diets (particularly essential fatty acids), and determine if this might explain the abnormalities in red blood cell fatty acids seen in previous studies.
A secondary purpose was to identify relationships between circulating levels of essential fatty acids and ADHD behaviors using the Conners' Parent Rating Scale.
And, the results.
ADHD adolescents consumed more energy and fat than controls.

But both groups had similar physical dimensions.

The ADHD group ate the same amounts of omega-3 and omega-6 fatty acids vs controls.

However they had significantly lower levels of omega-3, higher levels of omega-6, and a lower ratio of omega-3:omega-6 fatty acids than the controls.

Low omega-3 status correlated with higher scores on several Conners' behavioral scales.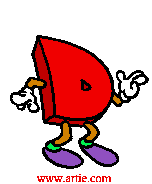 The bottom line?
It appears that adolescents with ADHD have different essential fatty acid profiles compared to adolescents without ADHD of similar age. The abnormal essential fatty acid profiles in the ADHD group were closer to what is seen in younger children.
Monica Reinagel, a nutritionist writing for NutritionData has this observation. "Even though diet may not be the cause, it may still play a role in the cure."
She then takes a step beyond these results. In her opinion, "A diet that is higher than normal in omega-3 fats might help to compensate for the metabolic issue. Foods that are naturally high in omega-3 fats (salmon, mackerel, flaxseed) may be a tough sell for the typical teenager. But products such as omega-3 fortified eggs, peanut butter, and cereal could help."
Logical? Yes.
But more studies will be needed to confirm this hypothesis.
Here's a link to You Tube that will be of interest. Thanks to Susan Allport.
3/10/08 18:41 JR