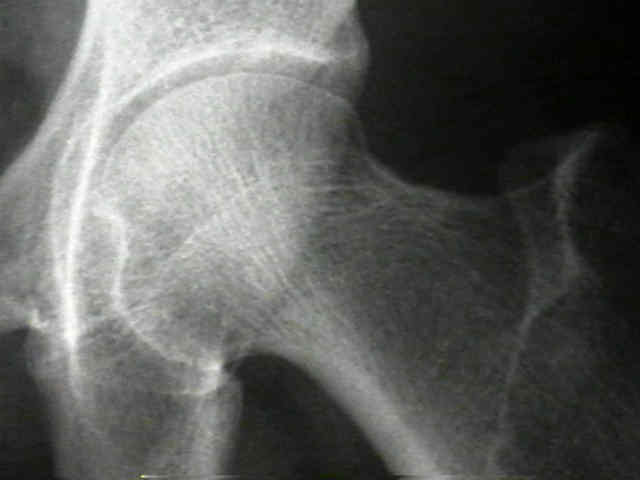 And the difference in risk between taking calcium-only vs calcium with vitamin D is small and not statistically significant, according to researchers in Australia.
First, the details.
29 studies in more than 63,000 patients were identified and included in this reanalysis (meta-analysis) of the data.
Patients were at least 50 years old.
And, the results.
Patients who took at least 80% of their calcium supplements had a significant 24% reduction in fractures of all types.
Taking calcium was also associated with a 24% reduction in the rate of bone loss — if they took their medicine.
Taking 1,200 mg of calcium daily was significantly more effective than lower doses.
Adding vitamin D to calcium did not change the effect of calcium.
Treatment benefits were greater in people older than 70, those living in an institution, and in people with lower bodyweight.
Those with a lower calcium intake before the study or at higher baseline risk also benefited most.
The benefit was consistent irrespective of gender, fracture sites, history of previous fracture, or the use of vitamin D.
The bottom line?
Great! But, patients must actually take the calcium (surprise!) in order to get the full benefit of calcium supplementation.
The researchers recommend a minimum daily dose of 1200 mg calcium. If you're going to take vitamin D, the recommended dose is 800 IU per day.
8/27/07 09:55 JR